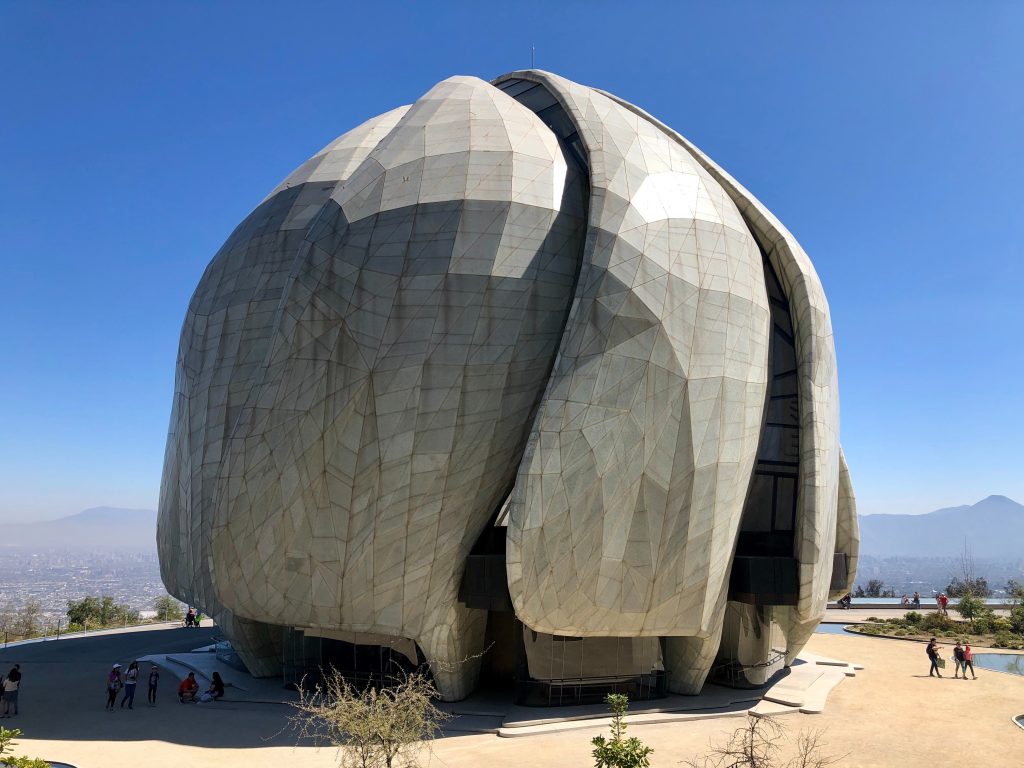 The Latin American and Latino Studies Program at Wake Forest University provides students with the opportunity to undertake a multidisciplinary study of the history, geography, economics and politics of Latin America and the Caribbean. The Program offers several undergraduate courses, some that provide generalized overviews of the history and development of the region and others that address specific, specialized Latin American issues or topics.
Undergraduate students who have taken fifteen credit hours worth of Latin American or Latino Studies related courses are eligible to earn a minor in Latin American and Latino Studies. Students may earn these hours through a series of courses offered directly by the program as well as through a series of pre-approved courses in a wide range of fields.
Approved courses are currently offered by the Departments of Anthropology, Biology, Economics, History, Music, Political Science and Romance Languages as well as by the Humanities, Women's and Gender Studies, and International Development and Policy Programs.
Through a cooperation between the Wake Forest Latin American and Latino Studies Program and the Center for Latin American Studies at Georgetown University, students may also choose to apply for admittance to a five-year cooperative M.A./B.A. program. This program offers highly motivated students the opportunity to earn their Masters in Latin American Studies from Georgetown University at an accelerated pace by allowing them to begin enrolling in classes that count towards master's while at Wake Forest and prior to their completion of undergraduate studies.